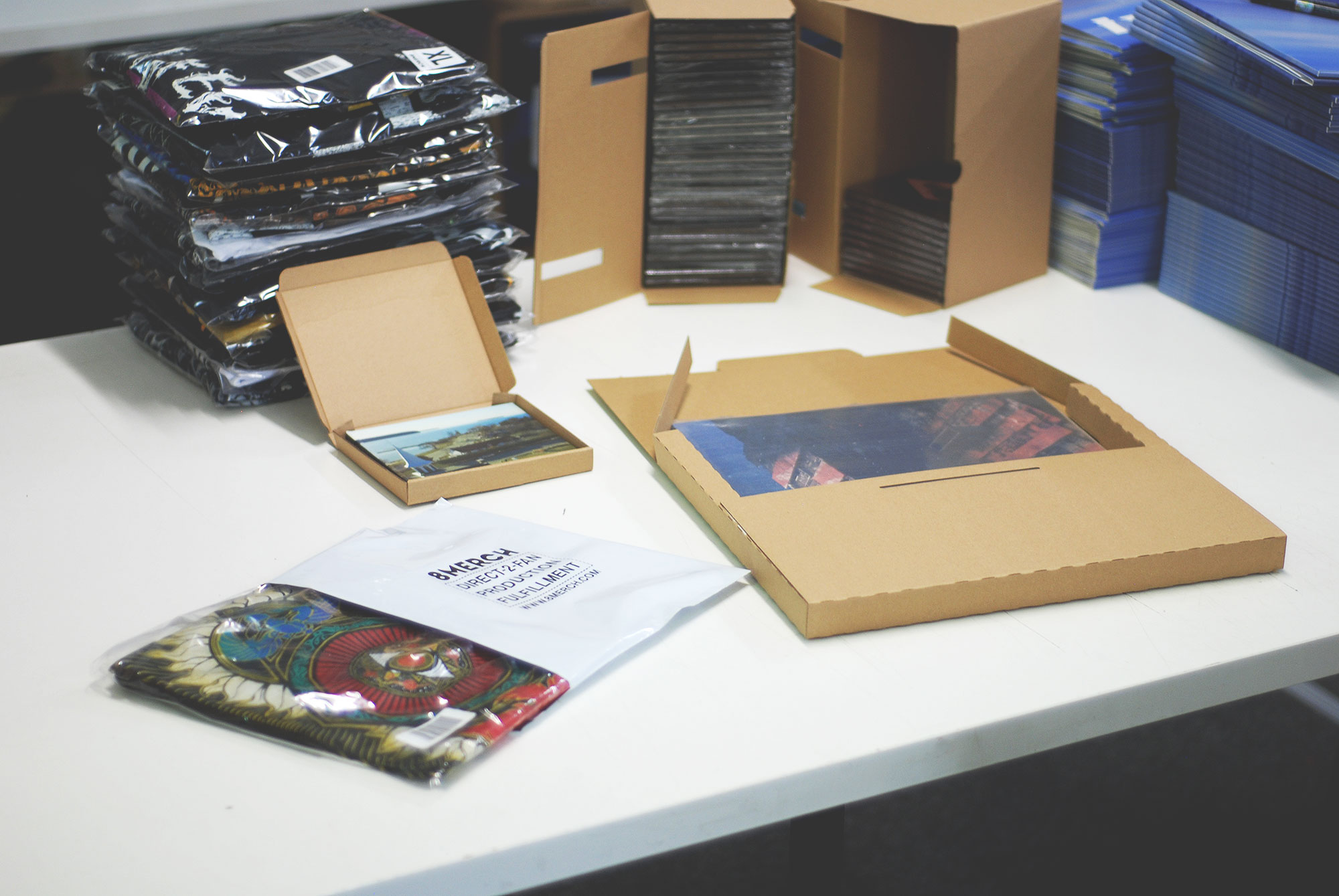 We fulfill your merch orders
We store your products and pick & pack your orders. Then we ship them directly to your fans.
With our warehouse & fulfillment centers located in the European Union and the United States, we are able to fulfill orders fast and cost-efficiently.
 We fulfill orders that come in not only from our managed e-commerce platform, but also from third-party storefronts. 
Our fulillment system is also automatically integrated with Bandcamp – by far the most popular shared marketplace among indie artists & labels.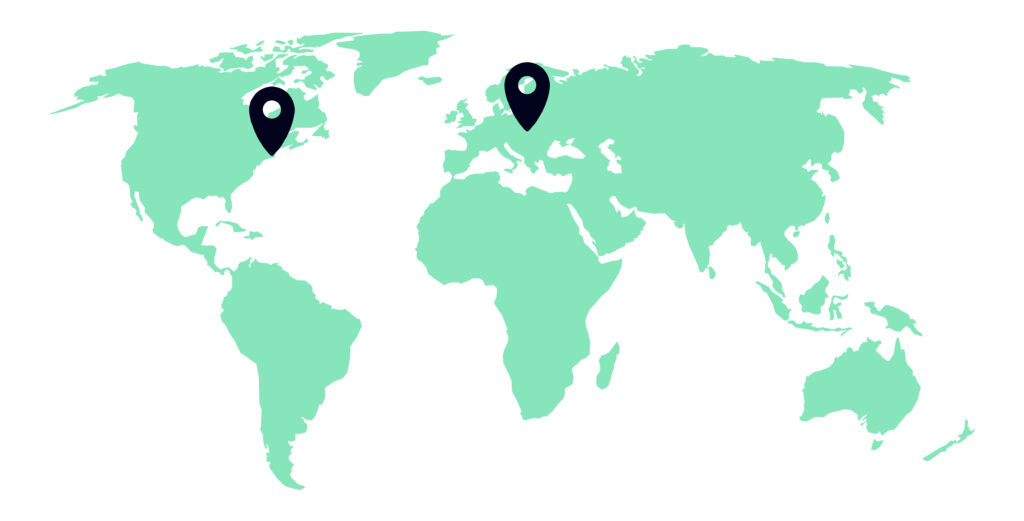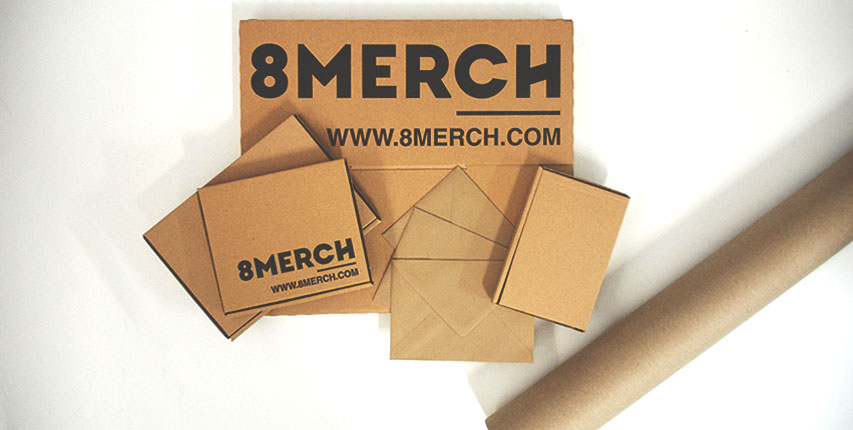 Secure worldwide shipping
We specialize in the music media and merch fulfillment exclusively. We know how to store vinyl records, CDs, tapes, T-Shirts, hoodies and deluxe boxsets.
Carefully designed and produced shipping mailers ensure that any type of music media, especially a vinyl record, arrives in a perfect condition to your fan.
We ship worldwide using registered priority postal services as well as FedEx and UPS plus several cargo forwarders for heavy stuff on palettes.
Fulfillment from third-party storefronts
We are totally aware of the fact that indie artists and labels sell their goods via various platforms. That is why our fulfillment service is not limited to the orders coming through our managed stores only.
The fulfillment platform integrates with a number of third party storefronts, allowing our clients to have their orders received and processed not only from their 8Merch store, but also for example from Bandcamp.
Our Bandcamp integration is fully automated and even allows for ondemand merch sales!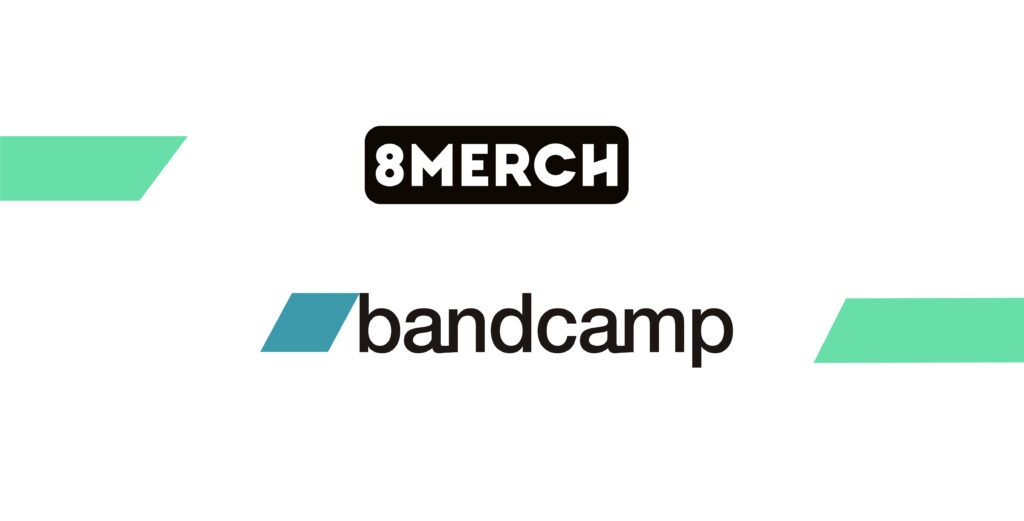 Get in touch with us for any details on our worldwide fulfillment of records, CDs, tapes, T-Shirts and many more merch items.