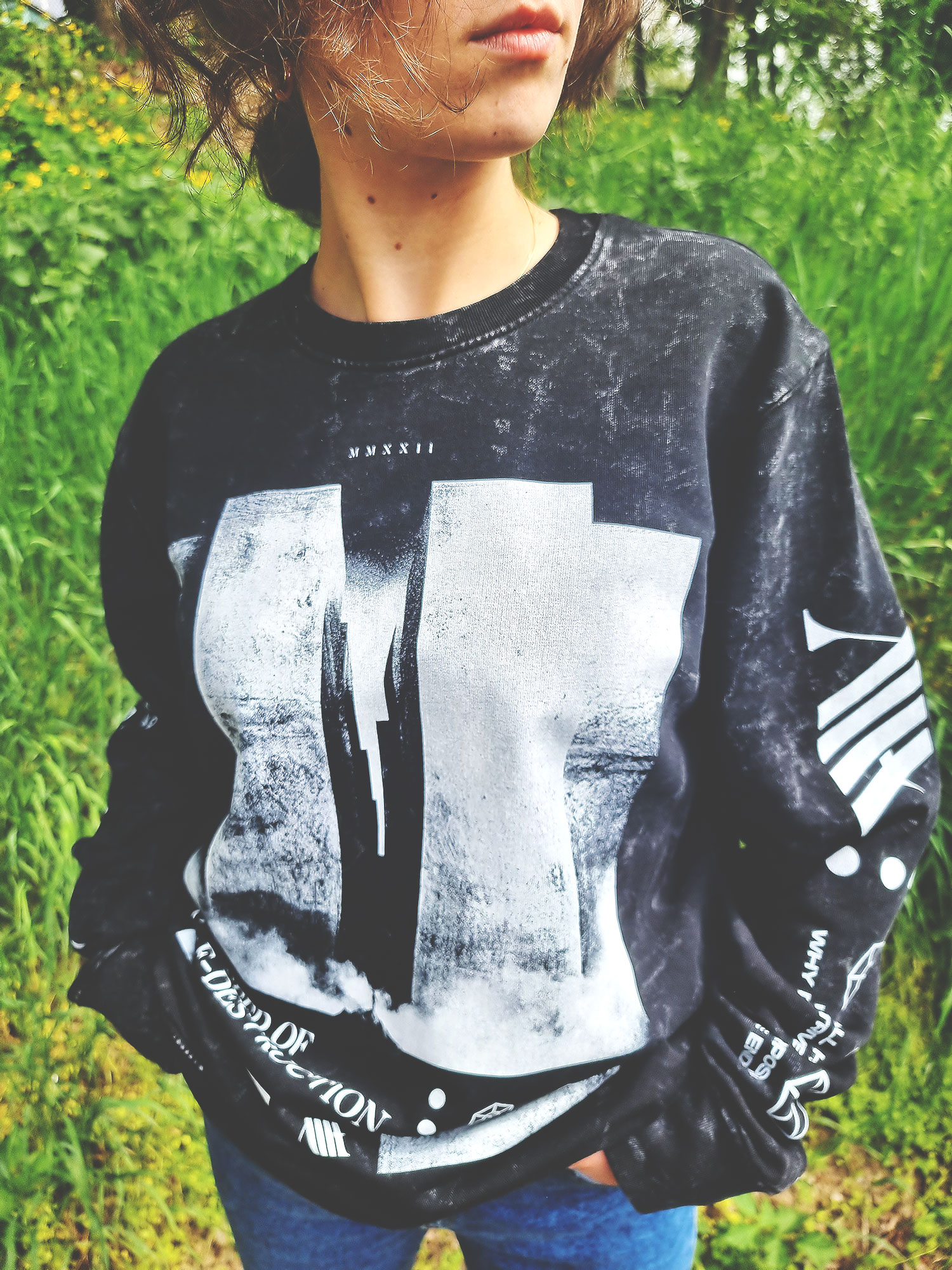 Apparel & merch with endless possibilities and no minimum.
We run our screen printing and DTG presses on various apparel and merch items, available in hundreds of types, sizes and garment colors.
From most popular and budget brands to fully organic / fair-trade cotton, we can take care of a bulk order of any size, designed either for your online store or live shows.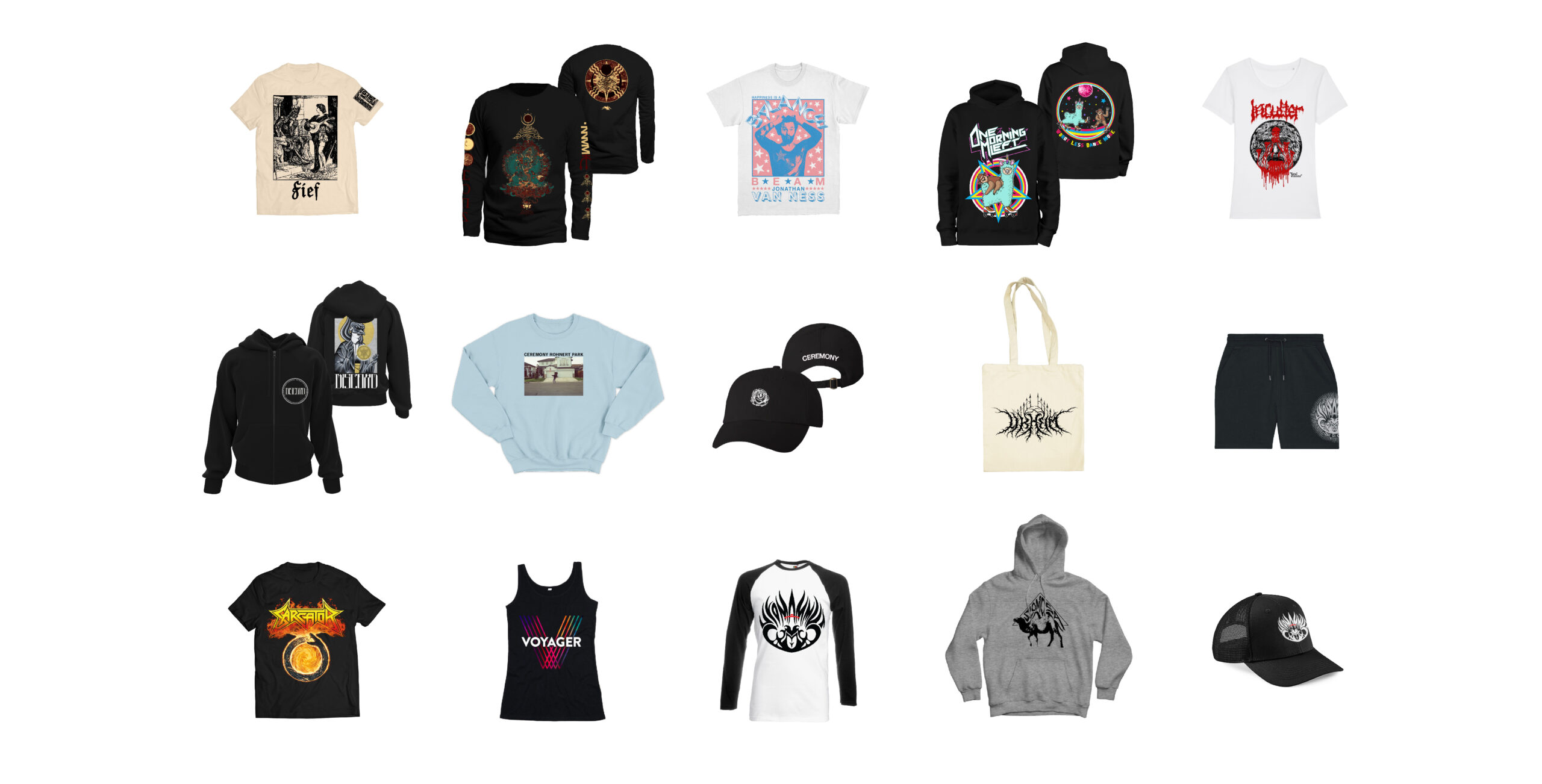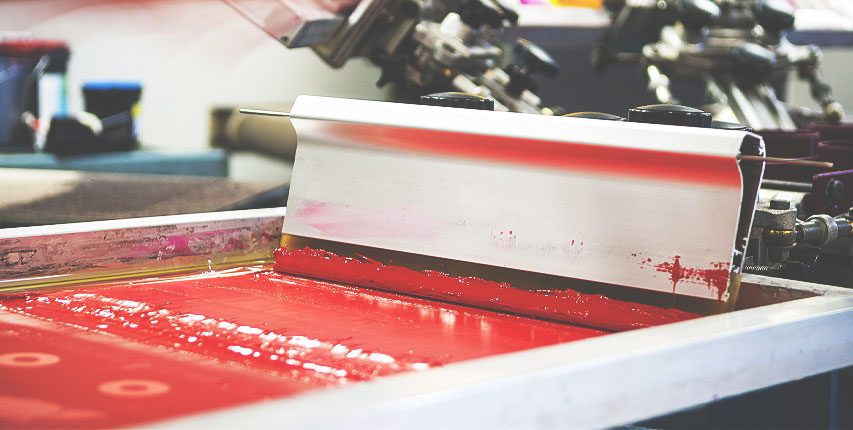 The most commonly used decoration technique is screen printing, which is mostly recommended for bulk orders of 20+ units.
Chosen mainly for the tour merch, it is high-quality and long-lasting printing method, widely popular in the music industry.
Digital print on T-Shirts and other apparel products is the best way to launch a merch line, without any upfront costs nor over-stock risk. Very quick turnaround and no limit on the number of printed colors make it an extremely appealing printing method.
Our in-house DTG line is directly integrated with our e-commerce platform, which allows our clients to launch and start selling a merch product immediately. All orders are printed and fulfilled from 8Merch.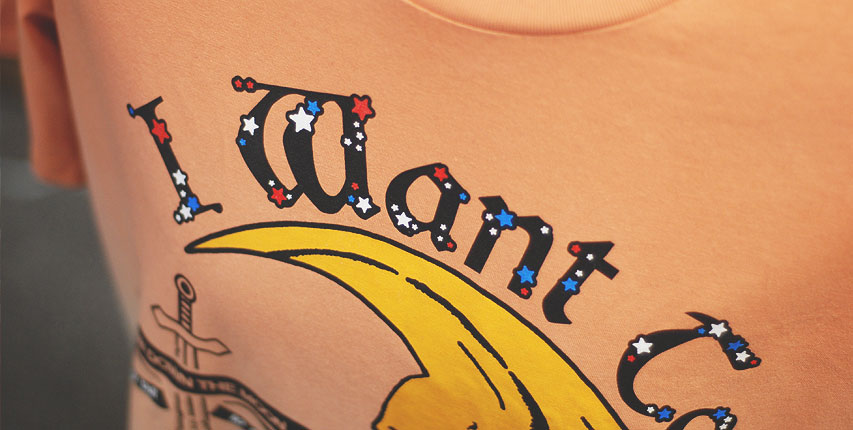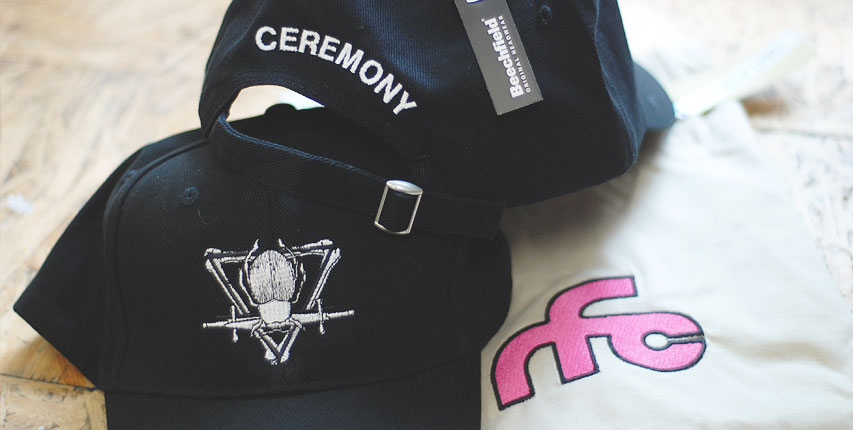 Highly fashionable decoration result, which can be applied on a variety of materials, but most frequently used on snapbacks, beanies, jackets, hoodies and T-Shirts.
The size of an embroidered piece can range from a small logo on chest to a full-blown artwork, with multi-color threads.
The customization of your apparel items does not have to stop with having them printed. Our services include detagging of the original manufacturer's tags and sewing custom printed tags as well as adding hang tags.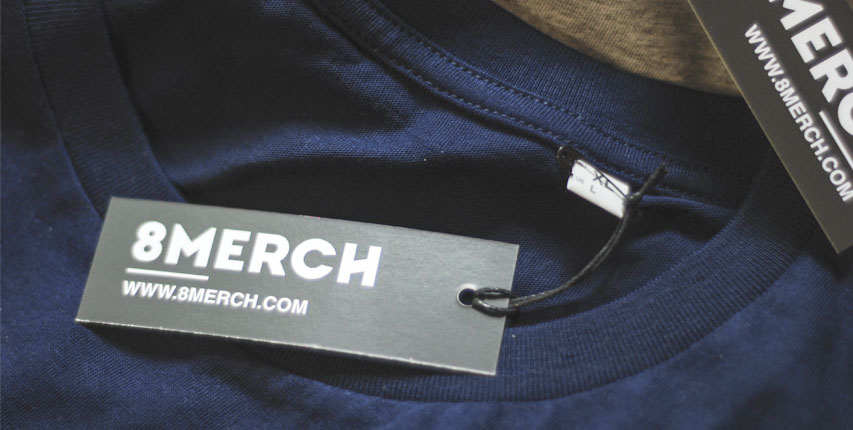 Let us get you a production quote on your next project. Doesn't matter if it is 1 or 10 000 units.