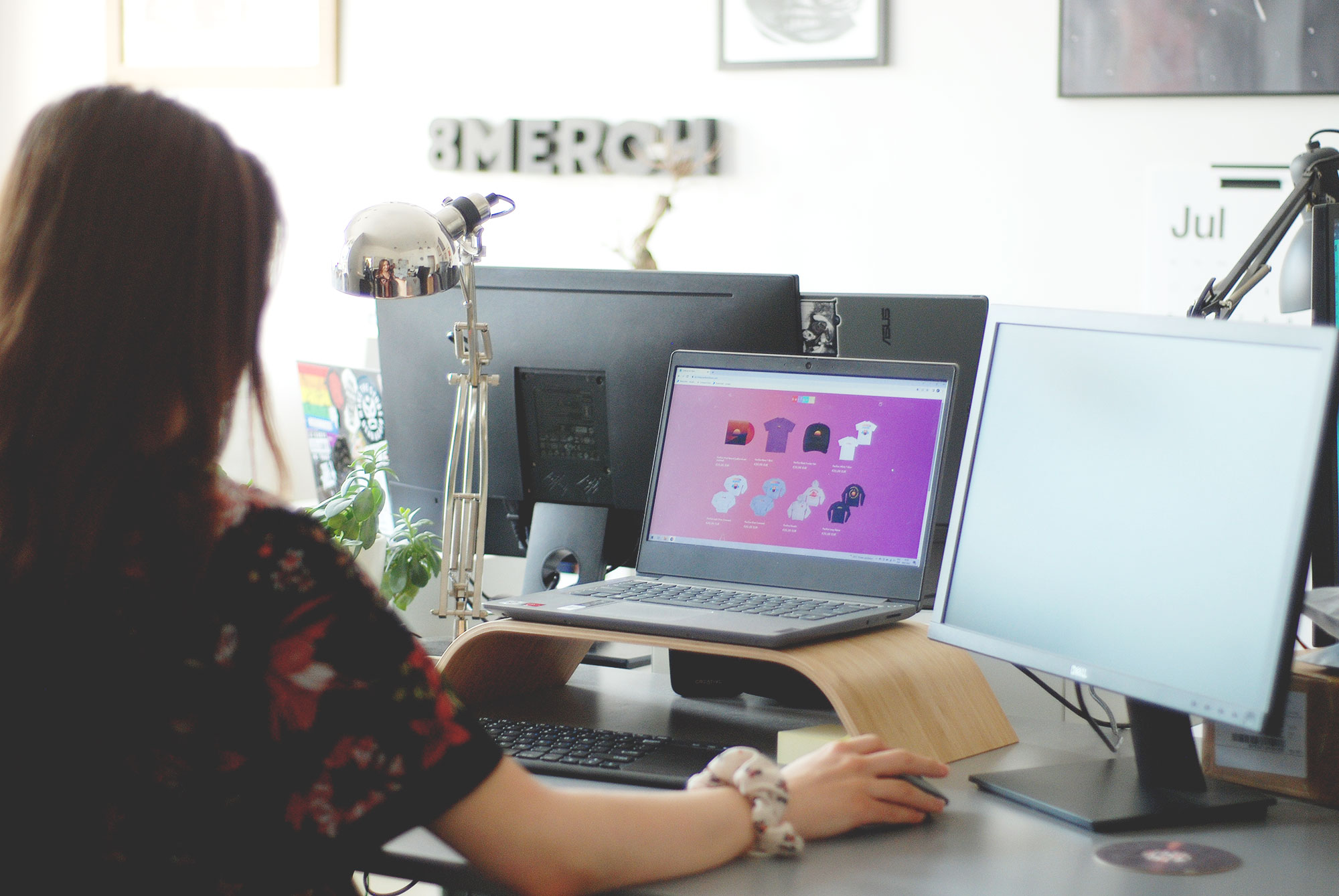 Fully-managed service to list your merch, sell the goods and fulfill your fans' orders.
Managed E-Commerce Platform
We run and maintain our own e-commerce platform, where artists and labels sell merch directly to their fans, through their own custom storefronts.
With no setup nor recurring fees, it allows them to create a steady revenue stream from purchases pouring in from worldwide locations.
Encrypted with safe SSL certificates, we accept all major credit & debit cards, PayPal and online banking payments.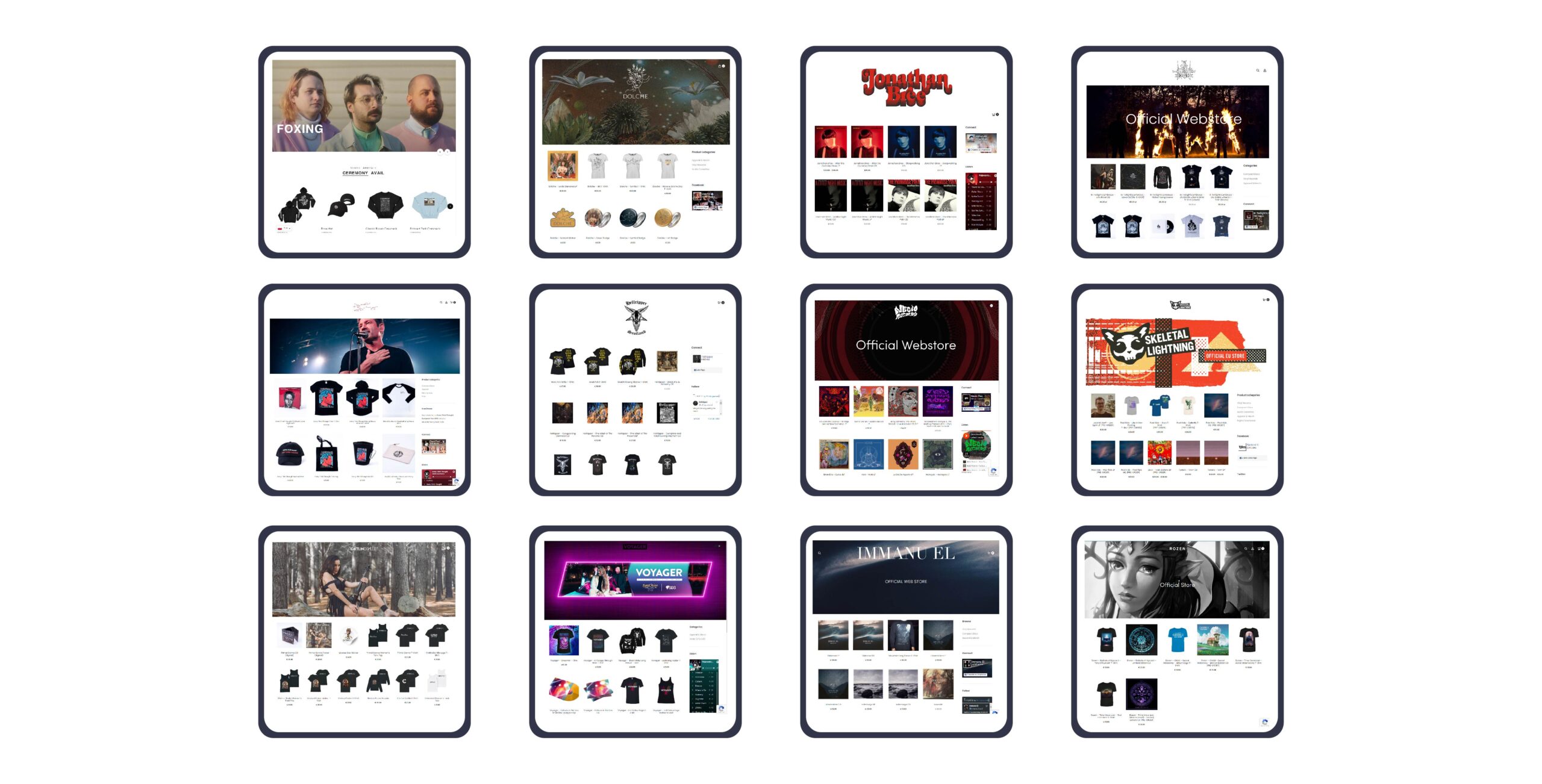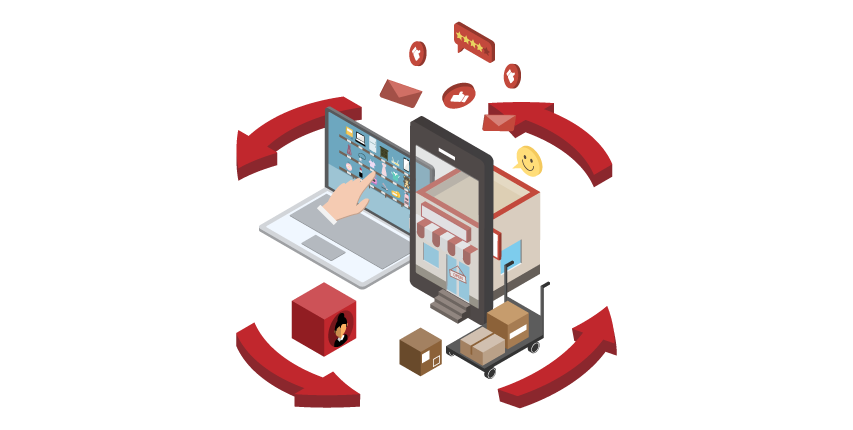 Our fully-managed service means that we take care of the whole e-commerce process from top to bottom.
We are responsible for online product management, storefront customization, transactions and payments processing, returns & refunds handling, customer service and everything inbetween.
Our graphic team prepares digital mockups for pre-order products and studio photo shots of a finished release.
We sell both physical media and merch products through our stores which are either manufactured directly by us (you can outsource the whole production process to our company) or shipped to our warehouse from your suppliers.
What is even more exciting is the fact that we have our in-house DTG apparel printing line, which means that you can launch your apparel & merch products through our store in a completely ondemand manner.
With no upfront costs and no unnecessary stock leftover, you can immediately start selling your products and we take care of the whole process, from production to sale to fulfillment.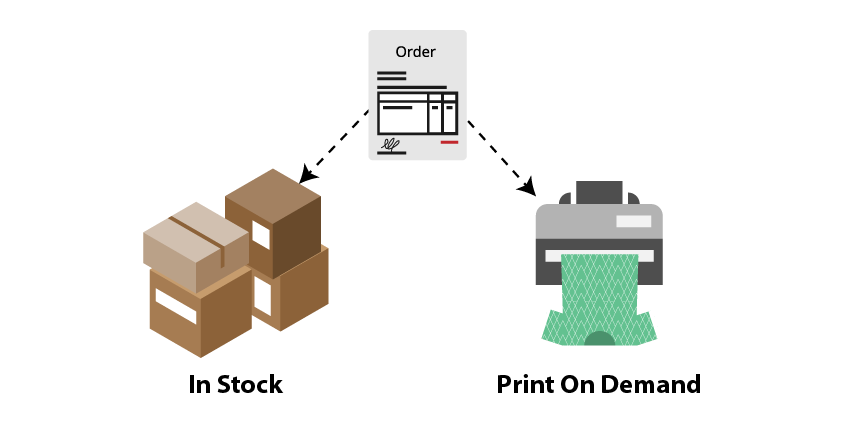 Open Store,
Start Fulfillment
Get in touch with any question you may have or if you already want to start using our services.