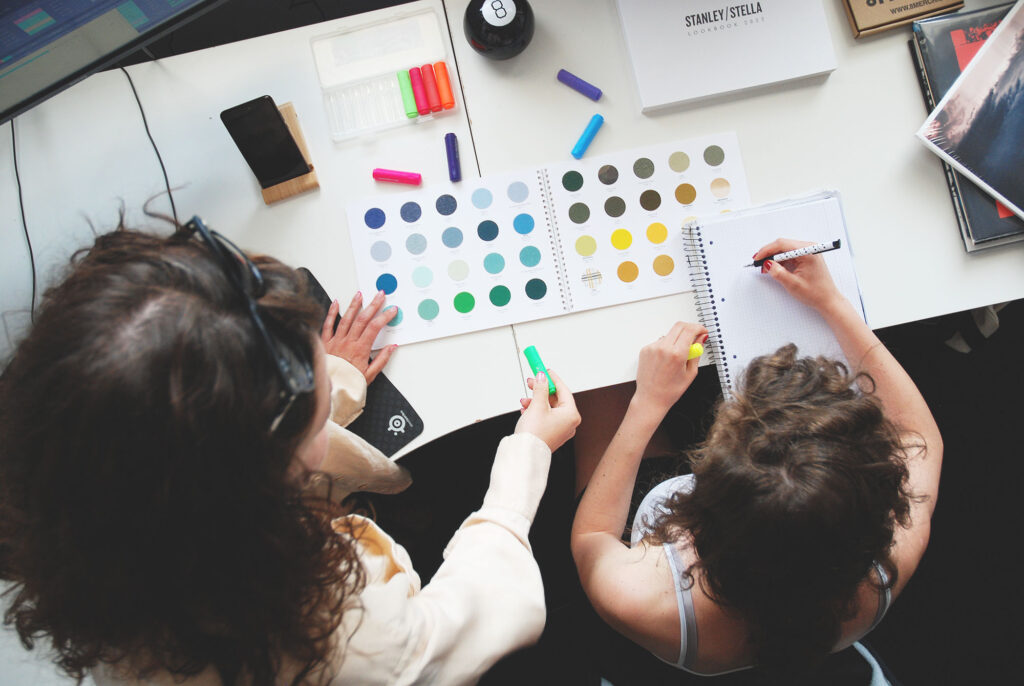 Creative services, graphic design, mockups, production flow management, fulfillment, delivery.
Creative Services / Consulting
We are here to help with any pre-production idea you may have and verify its feasibility.
Our team can assess whether a type of packaging, print or decoration technique is suitable for your project or consult other options.
We will also come up with ideas on how to bring your projects and products into life.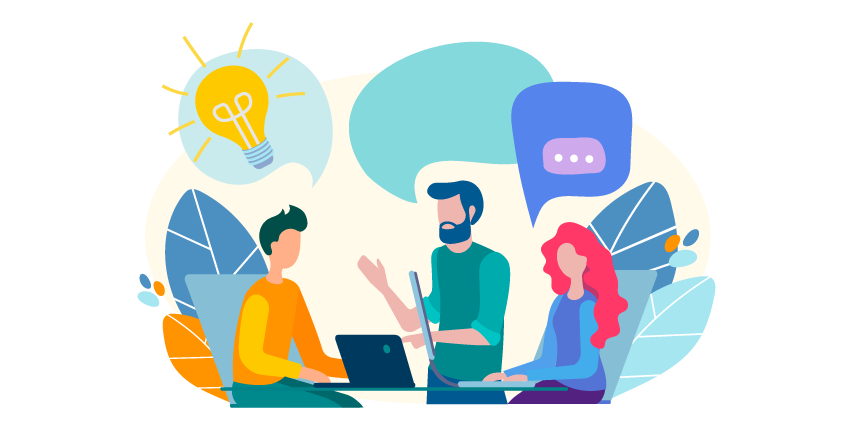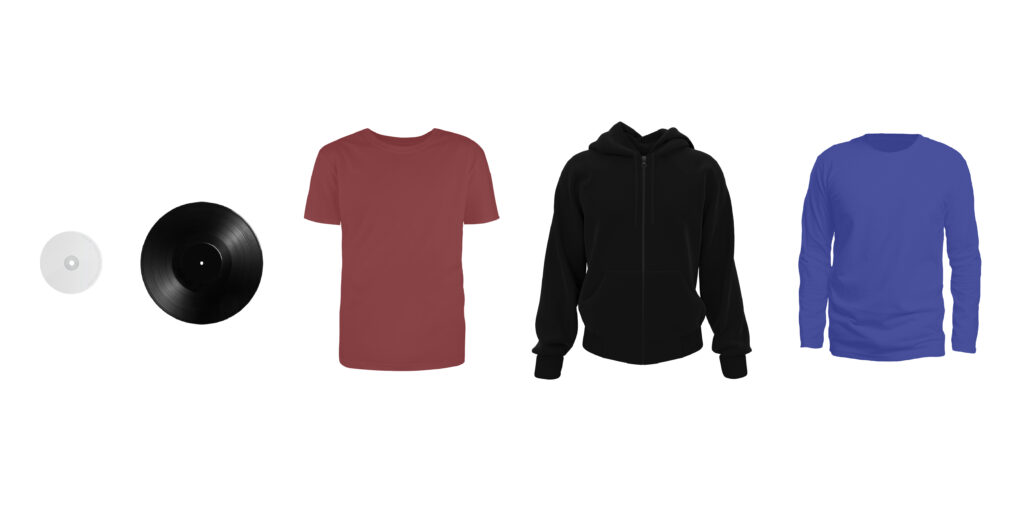 Graphic Design / Digital Mockup
We create detailed digital mockups for various products, before they are manufactured. This is crucial, especially for a pre-order period, but also to boost your online / social media marketing.
Once those products are made and stored in our warehouse, we take professional photos in our in-house studio, which again facilitate marketing activities, but also enhance product showcase in your online store.
The whole process of manufacturing of the physical media and printing merch items is managed by our team of project managers.
We are perfectly aware of the fact how demanding it may be to keep track on your vinyl pressing or merch printing project, so don't worry – we have it covered by our professionals, who have several years of experience in the field.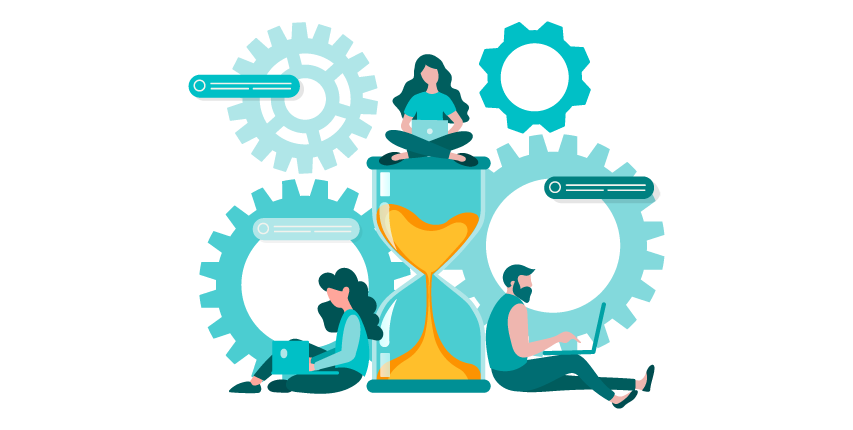 Check how your label or band can benefit from our creative services.