PRE-ORDER FUNDING SERVICE
Also known as "incubator", it's an innovative solution which allows you to fund the production costs of any of the physical media release using our e-commerce & pre-order platform.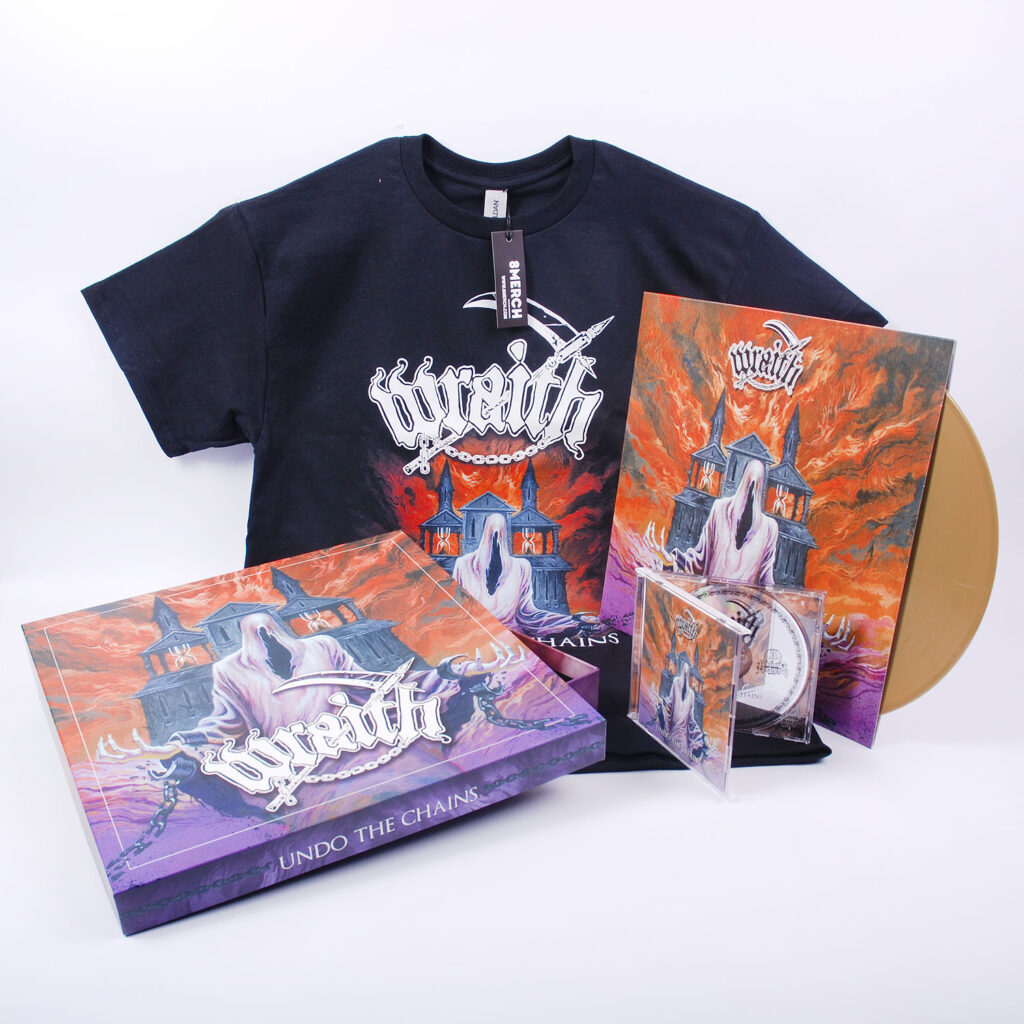 After we agree on go-live date, release date, order specification, production costs and retail pricing, we launch your pre-order campaign on our platform. Setting it up does not incur any costs.
You get your own storefront on our e-commerce platform – customized to your needs – on which your pre-order campaign is launched. If you already have a store with us, we can add pre-orders there.
Funds from all pre-orders go directly into covering production costs, be it a vinyl record, CD or tape. If the goal to fund 100% of costs is not met, you can either settle the remaining balance yourself or cancel a project.
When final physical products are ready in our warehouse and the release date arrives, we fulfill all orders directly to your fans worldwide, using our own fulfillment centers located in EU and US.
Digital Mockups & Smart Links
The marketing around your campaign is key, so you get digital mockups of your final release free of charge. We also create a smart link, which you can use to spread the word about your projects across all your social media channels.
The exciting part is that you can run not only a single product, but also launch various merch items to come along with it (via our integrated on-demand service) and even make a limited edition in a deluxe rigid box – with no minimum run!
You probably have some questions. Let us answer the most common ones here.
Setting up a storefront and launching a campaign does not cost anything. What's more, we do not charge any monthly fees for the services.
We only apply our direct-2-fan fulfillment fees, which are standard for all the stores running on our e-commerce platform, i.e. 20% of a net value of each fulfilled order. It already includes payment processor fees.
The production costs of the physical media units depend on a product type, specification and quantity, of course.
If the value of funds gathered through pre-orders do not cover 100% of the production costs, you can either settle the remaining balance by yourself (i.e. 10% or 50%) or cancel your project.
Of course! Your store remains active and the physically produced items can be fulfilled directly from the stock. You can then go ahead and launch next pre-orders, too.
Ready to launch your campaign? Or maybe Got more Questions?
Email us and ask us anything about our Pre-Order Funding Service