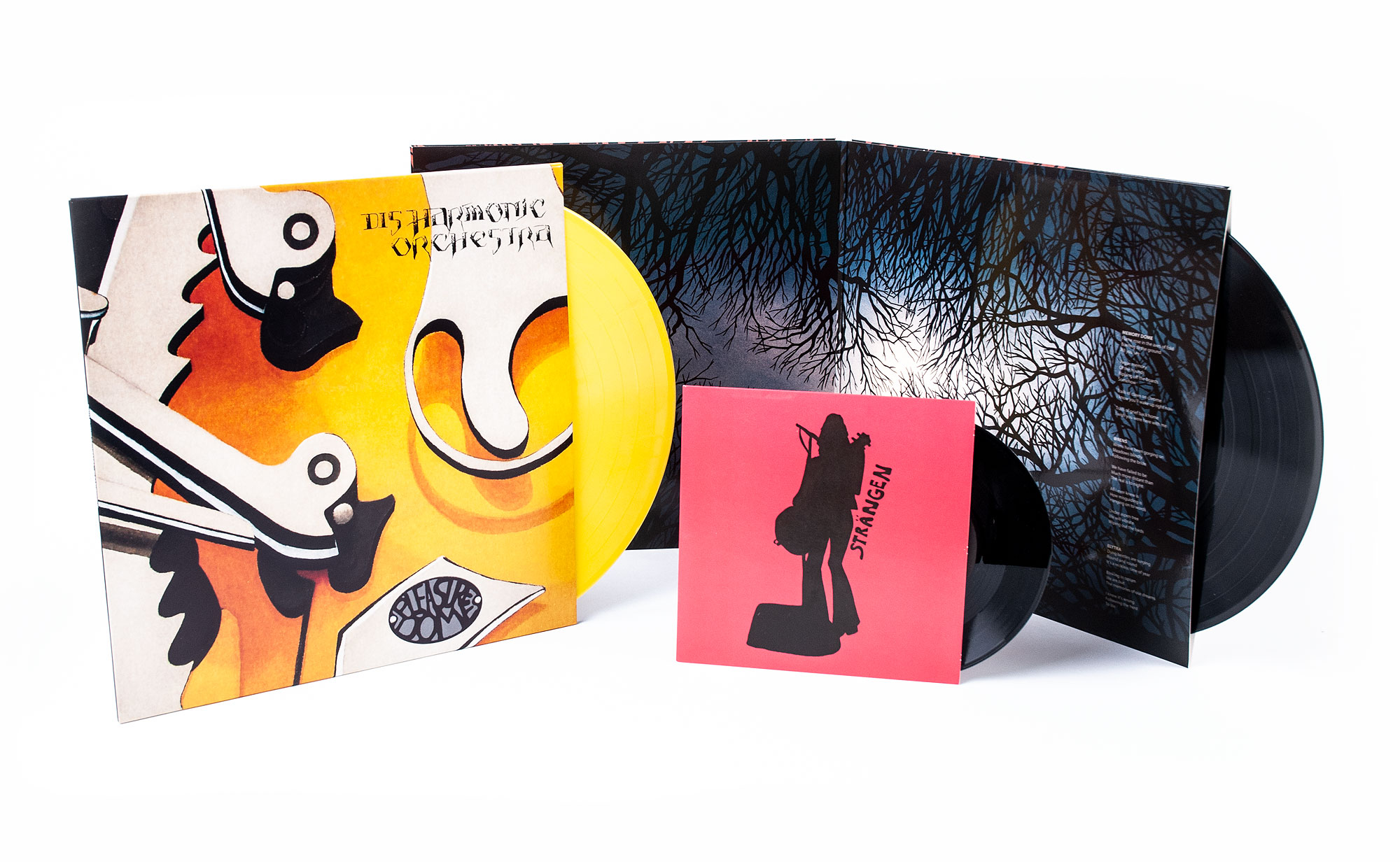 We specialize in custom projects and demanding packaging. We have 300+ ready CD and LP packages to choose from and endless apparel products and merch options.
Extra finish variants and customizations can include, but are not limited to hot-foil stamping, embossing & debossing, UV spot varnish, die-cuts, special papers and card stock.
We can make a direct production for you or run a whole project with direct-2-fan sales on our ecommerce platform, after we manufacture it.
Let us know what you are looking for and we will prepare a custom quote for you.
Describe your desired product or project below and we will consult, design and put a price on it: