Screen printing and embroidery on various garment types.
Customize anything from t-shirts to bags to beanies.
THOUSANDS OF PRODUCTS
Our portfolio boasts all types of apparel, sizes and garment colours.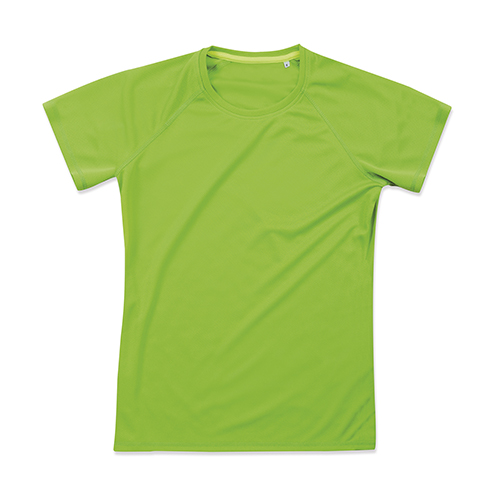 T-Shirts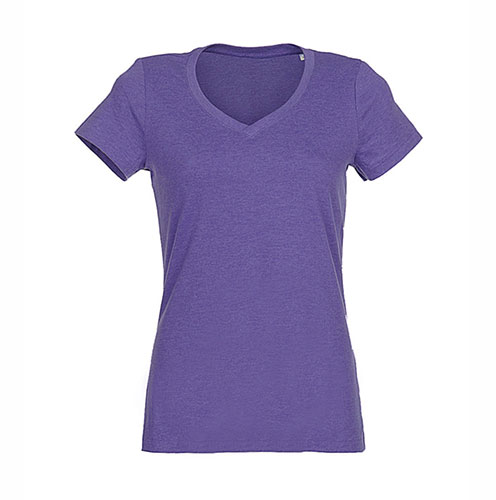 Ladies T-Shirts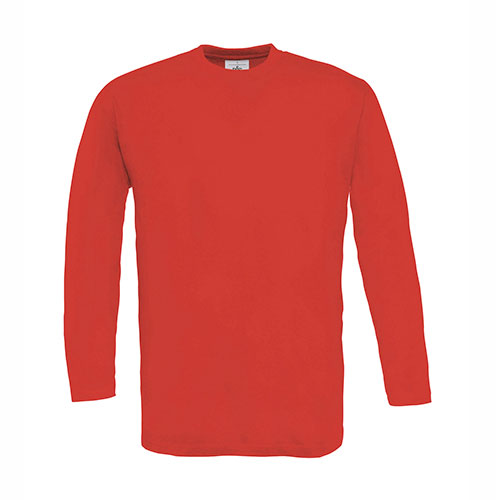 Long Sleeve T-Shirts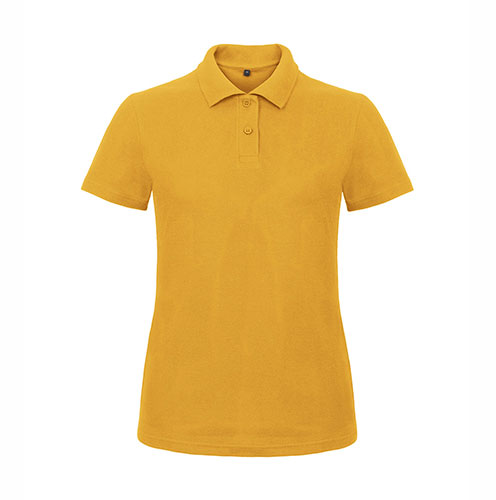 Polo T-Shirts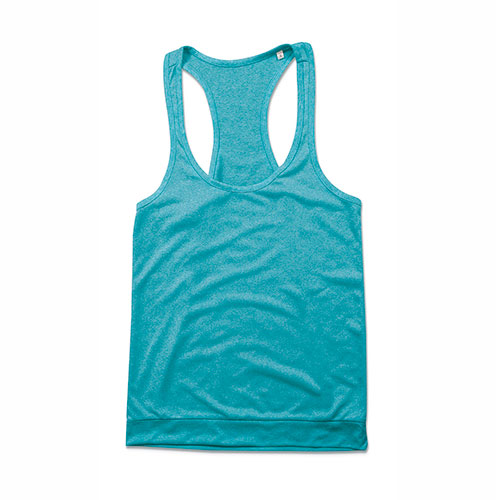 Tank Tops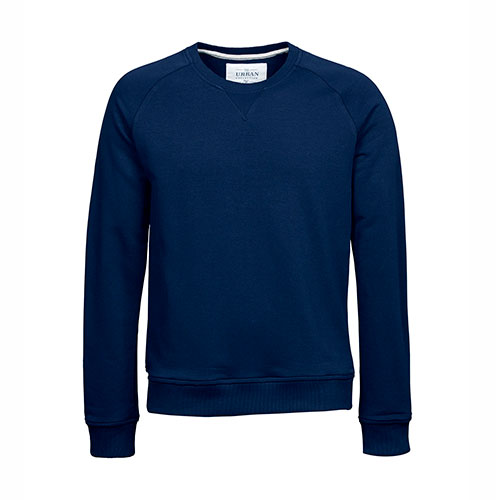 Sweat Shirts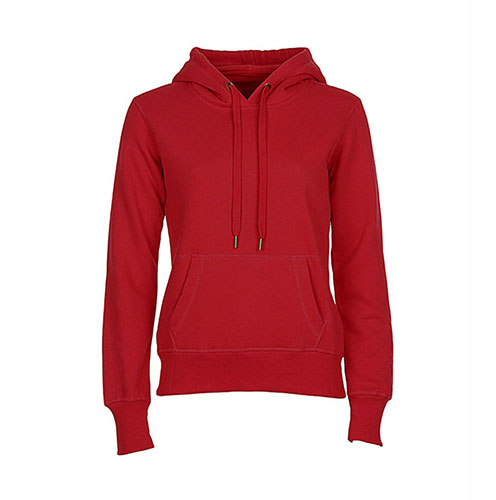 Hooded Sweats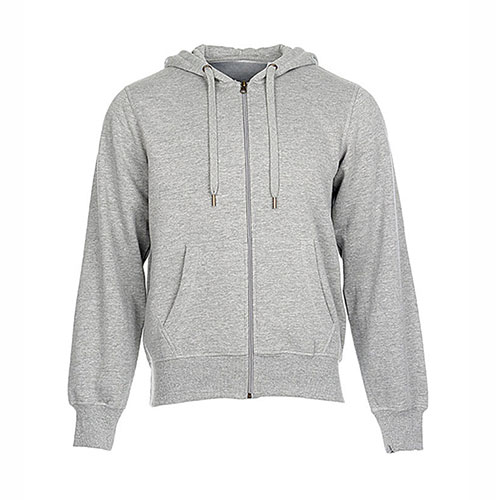 Zipped Hooded Sweats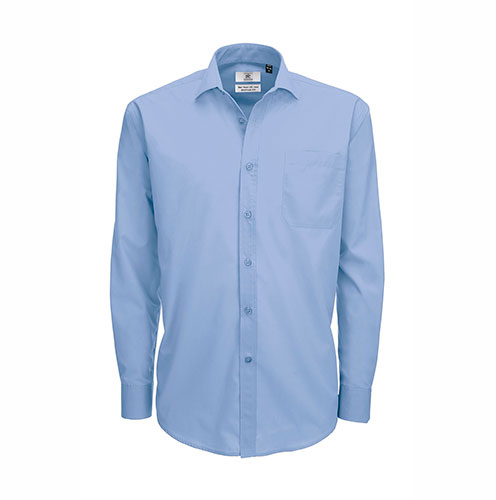 Corporate Wear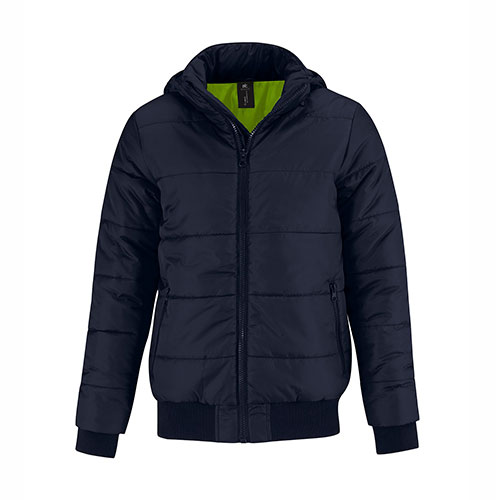 Jackets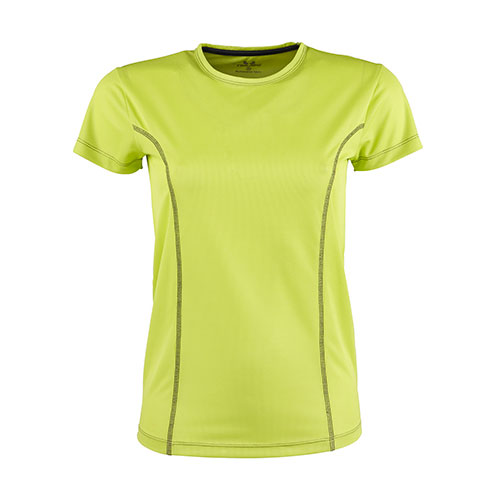 Sports Wear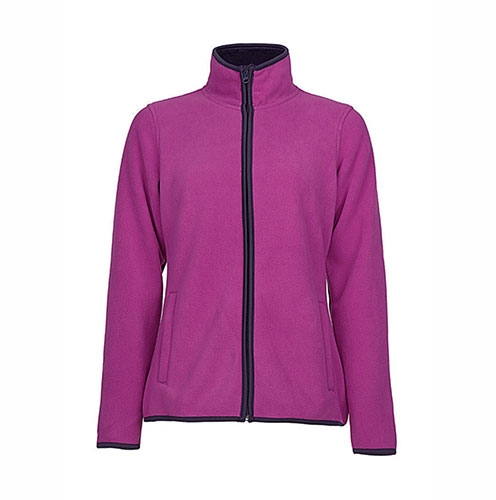 Soft Shell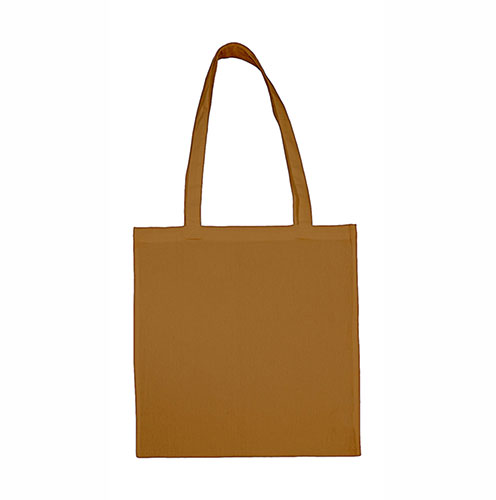 Tote Bags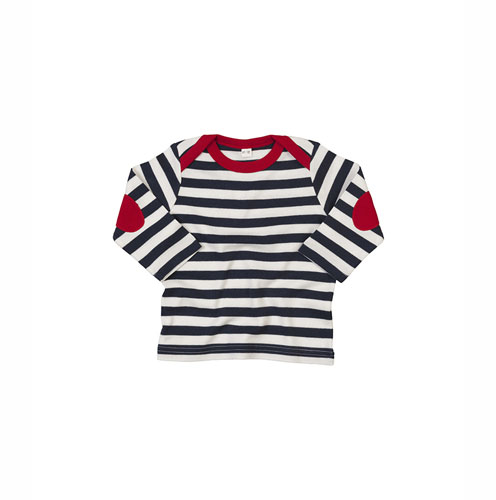 Kids Wear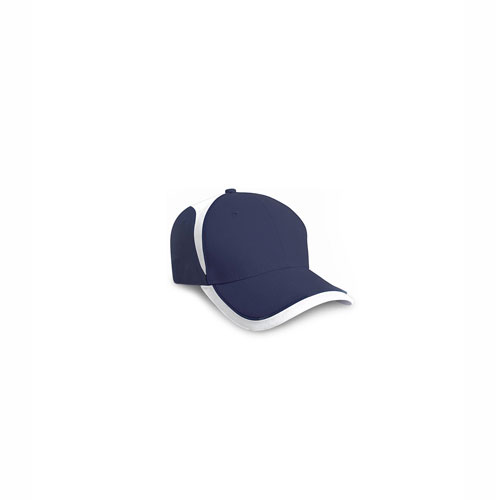 Caps, Hats & Beanies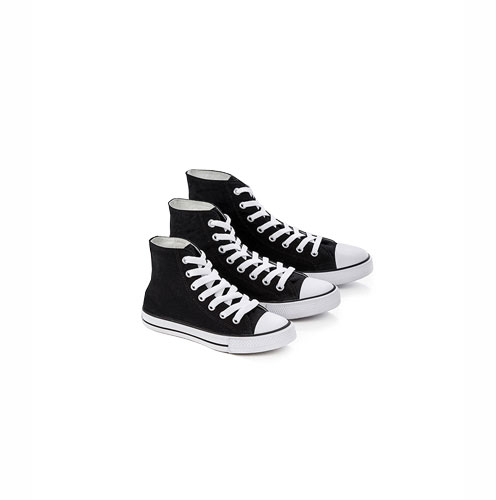 Shoes
DOZENS OF BRANDS
We offer apparel from a number of renowned world brands.
CUSTOMIZING YOUR APPAREL
Make your merch stand out from the crowd.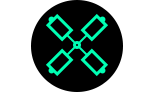 SCREEN PRINTING
It is the best and most popular way to customize your merch. No matter if it's a single colour design or a full colour artwork.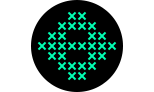 EMBROIDERY
Applying a thread in various colours to your garment definitely makes it stand out. Perfect for decorating elements like your logo or band name.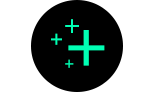 MORE OPTIONS
Make your merch even more custom by detagging original manufacturer's label, applying your own (swing) tags and packing items into plastic bags.
THERE IS NO BETTER TIME TO BE INDEPENDENT.