We make analogue tapes, wound to length and in multiple packaging options.
WHAT'S IN THE PACKAGE?
It's not only pressing and printing. We provide a number of free services for each order!

PHYSICAL PRODUCT
Pressed, printed and assembled. Retail-ready product carefully packed and delivered to any worldwide destination.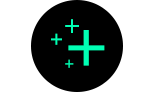 PROFESSIONAL DTP
We thoroughly check all submitted files and prepare digital proofs out of them. We press and print only after your personal approval.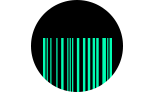 FREE BARCODE
When you make a product with us, we can assign a barcode free of charge. You can either place it on your artwork or add it as a sticker.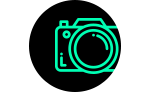 FREE PHOTO BUNDLE
When your order is fulfilled we take professional studio pictures which you can use for commercial purpose, like on-line marketing.
GET A QUOTE
When you want to be creative and our on-line configurators are not enough, just get in touch with us and describe your project.
We will let you know how much it will cost and then make it for you!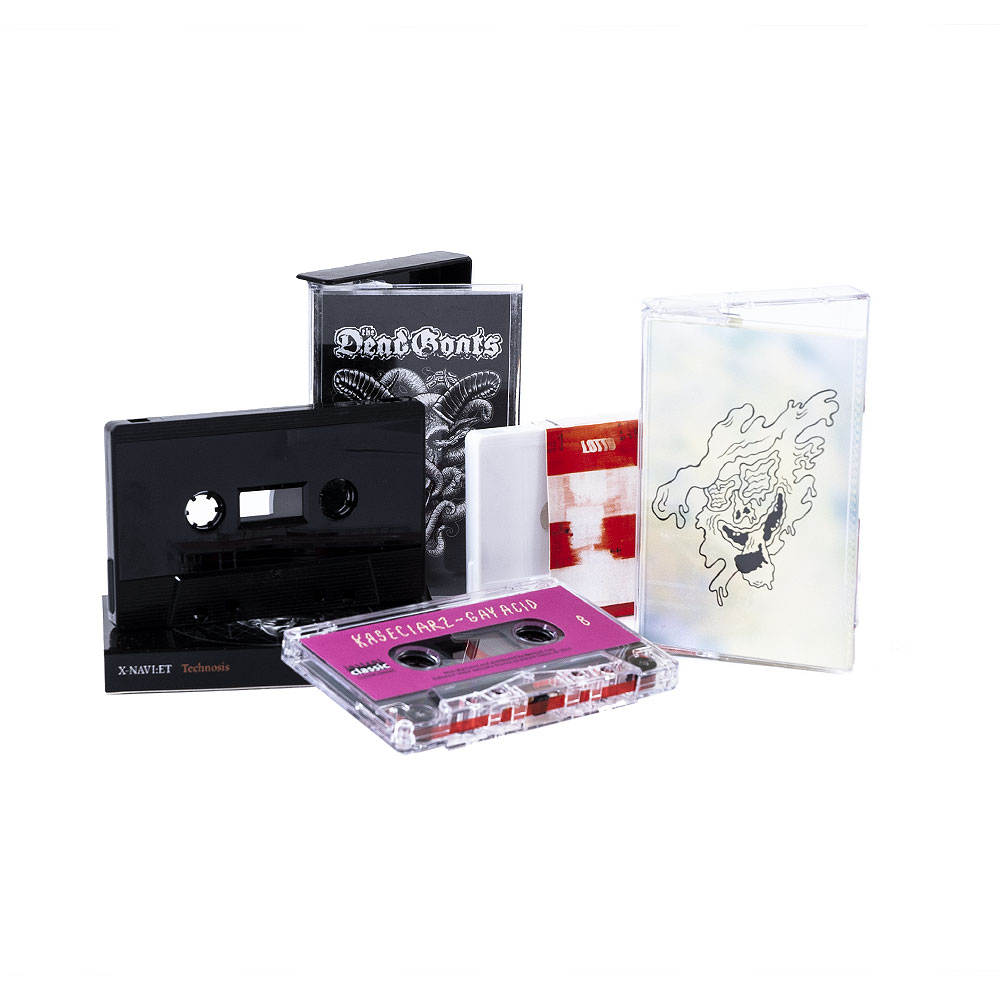 We have produced hundreds of customized products and bundles.
The sky is the limit, so if you can describe it, we can make it.
A SELECTION OF OUR PREVIOUS JOBS
Check out some of the cassette products we have made so far.
THERE IS NO BETTER TIME TO BE INDEPENDENT.